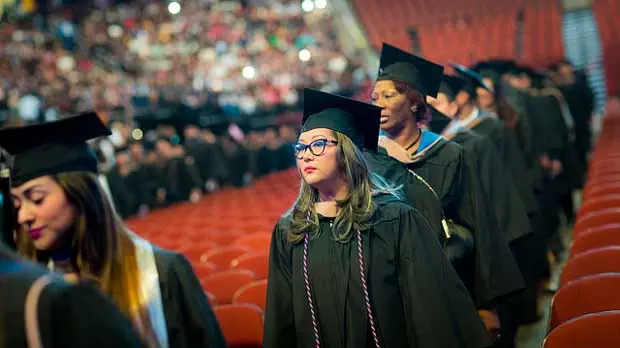 Source: CNBC
Leaders from colleges and universities are concerned new federal government policies will impact higher education.
Due to a stricter stance on immigration, the international student enrollment population may drastically decrease.
Additionally, laws on visa renewals could prevent immigrant students from acquiring jobs in the US.
"We're always worried about government over-regulation in American higher education, especially as a private, independent research university," said Max Nikias, president of the University of Southern California.
Higher education officials are exploring ways to support international students while also battling restrictive immigration and visa regulations.
Read Full Story: CNBC