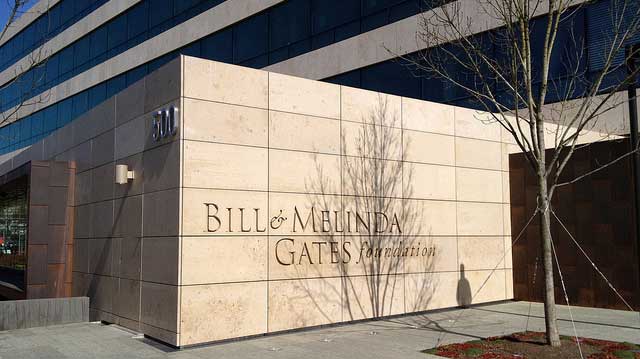 Source: The Nonprofit Times
According to the latest edition of a report called "Trends in Northwest Giving" by Philanthropy Northwest, grants in the Pacific Northwest increased by 13%.
Giving in the region is dominated by the Bill & Melinda Gates Foundation, reported the Nonprofit Times.
The report drew data from nearly 47,000 grants by more than 4,000 funders across Alaska, Idaho, Oregon, Montana, Wyoming, and Washington.
Grants by the top ten funders to the Northwest made up more than half of grant making in the region, including one-third made up by the Gates Foundation.
Read full story at: The Nonprofit Times