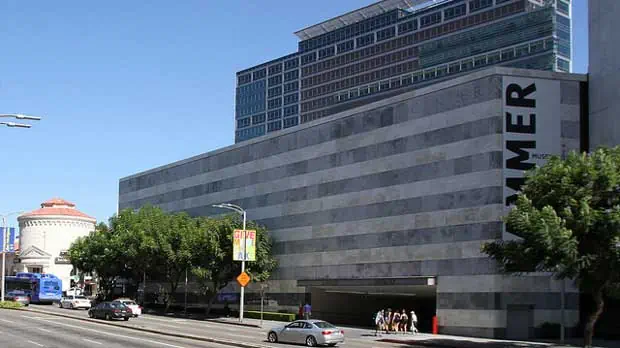 Source: New York Times
Earlier this week an announcement was made that the Hammer Museum in Los Angeles will be receiving a $20M donation from producer Marcy Carsey, and additionally received a $30M donation from Lynda and Stewart Resnick.
The funds are expected to help with the museum's expansion project to increase gallery space by more than 60 percent, as reported by the New York Times.
The campaign to fund further expansions and to build endowments has raised over $130M, with donors from across the U.S. and even internationally.
Located at UCLA, the Hammer Museum focuses on drawing attention to contemporary artists who have little exposure in the art world.
Read Full Story: New York Times