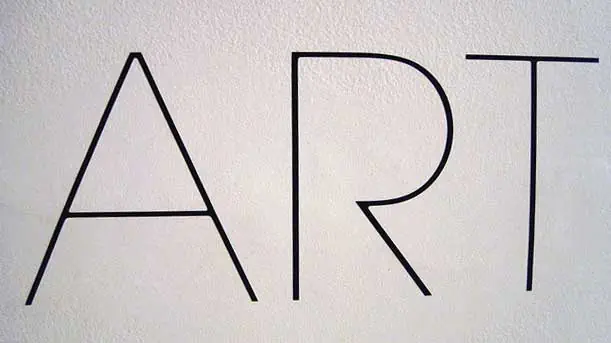 Source: Art Fix Daily
New data from the U.S. Bureau of Economic Analysis (BEA) and the National Endowment for the Arts (NEA) provides a look into the impact of the arts across the U.S. and internationally.
In the U.S. alone, the arts contribute more than $700 billion to the economy, including for-profit and nonprofits. The industry employs nearly 5 million workers with jobs, supporting wages upwards of $370 billion. Furthermore, the report also looks into the impact of different sectors within the arts and within the different states.
Additionally, the report found that consumers spent more than $31 million on admissions for art events, surpassing the $1 billion projection.
Read Full Story: Art Fix Daily