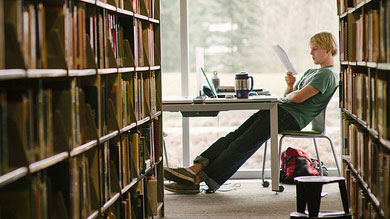 Source: Time
An analysis from the Institute for Higher Education Policy found that 70 percent of colleges are unaffordable for working and middle-class students.
The study measured affordability based on whether a student could pay for their college net price by working ten hours or less per week, combined with family savings amounting to 10 percent of their total disposable income for ten years.
The findings reflect "real conversations" and "real frustrations" said one of the lead researchers of the analysis.
The study also found that less than 2 percent of colleges are affordable to families earning less than $36,000 a year. In addition, even wealthy families have reported that college is unaffordable without loans.
Read full story at: Time