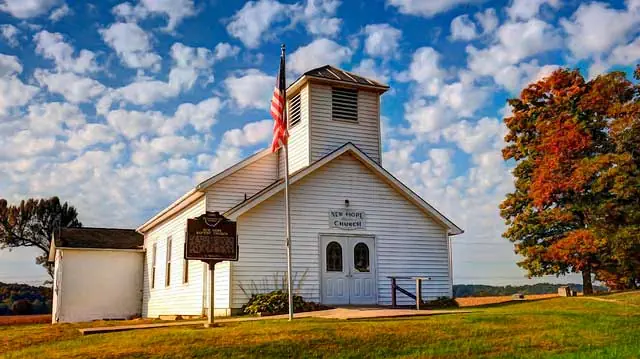 Source: Pew Research Center
An analysis of Pew Research Center surveys found that the relationship between religion and education in America is dynamic and the notion that Americans with higher education are "less religious" is not necessarily true.
Americans with higher education degrees report that they are attending religious services as often as Americans with lower levels of education, but data also indicates that Americans with college degrees are linked to lower commitments to religion, such as belief in God and how significant religion is to them, reported Pew Forum.
In addition, Americans who both identify with Christianity specifically and have higher levels of education are more likely to report that they attend church on a weekly basis, compared to self-reported Christians will lower education.
Overall, however, only 46 percent of American college graduates reported that religion is "very important" to them, compared to less educated Americans, of which 58 percent reported that religion is very important them.
Read full story at: Pew Research Center