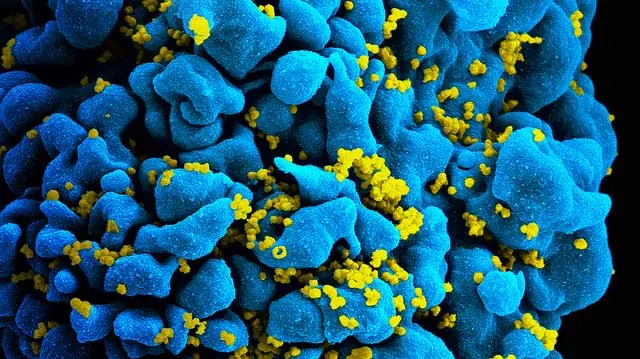 Source: NPR
A new study from the journal Molecular Cell reported that men diagnosed with HIV showed signs of increased aging by at least five extra years. The news examined 137 HIV-positive men, who were examined for their "biological age" — versus their chronological age. Researchers explained that indicators in human DNA and genomes can be used to determine a person's age biologically, or to determine how much 'closer to death' a person is.
Previous studies have shown that people who are diagnosed with HIV have experienced age-related diseases, such as heart disease and dementia, at a much younger age. This study indicated that on average most men turned out to be approximately 5 years "older" biologically.
Researchers note that all of the men in the study were taking antiretroviral drugs and therefore it would be impossible to conclude that the drug too is not a factor of increasing the process of aging.
Read full story at: NPR