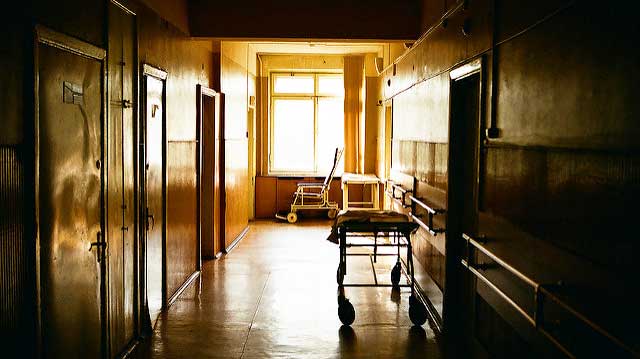 Source: NBC Washington
As Republicans continue to work towards dismantling Obama's Affordable Care Act, hospitals serving in rural communities are now uncertain of how they will maintain their services for their patients.
Evans Memorial Hospital in Claxton, Georgia is one of many rural hospitals that has struggled to continue to provide services while treating patients who are older, poorer, and oftentimes uninsured.
There is more than $3 million worth of unpaid medical bills at Evans Memorial, where many middle-class patients cannot afford insurance but are simultaneously too well-off for Medicaid, which demonstrates one of the main problems for rural hospitals.
According to the North Carolina Rural Health Research Program, eighty hospitals in the South and Midwest have closed since 2010.
Read full story at: NBC Washington