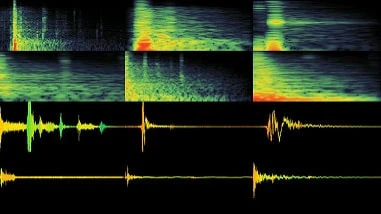 Source: The Atlantic
Engineers at NeuroLex Diagnostics have developed AI technology that can analyze speech to recognize and diagnose mental disorders.
Machine learning essentially has worked to produce AI that can recognize verbal tics that are common symptoms of a mental disorder, through tone, word choice, length of phrase and vocal inflection.
In a 2015 study, AI models accurately predicted persons of a model group who would develop disorders by analyzing speech transcripts of each patient.
Over time and with more patients' data, AI predictive models will become more accurate and useful for patients and doctors to not only predict psychosis or mental disorder, but also to help patients understand whether they are improving over time with certain medications. The models would in theory be able to suggest medications that will work based on the profiles of past patients with similar cases.
Currently, NeuroLex engineers are developing a tool for doctors to use that can analyze a speech transcript of any given patient and produce an analysis for doctors to consider when diagnosing patients and prescribing medications.
Read full story at: The Atlantic