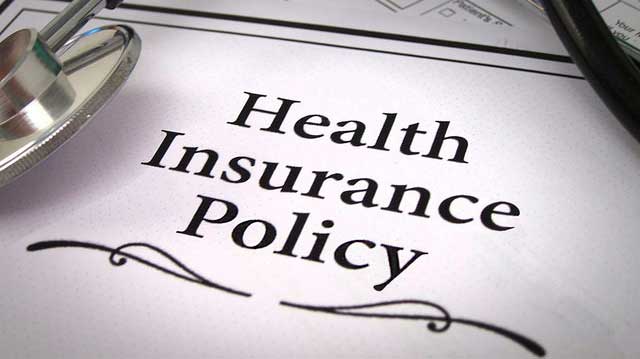 Source: KQED
According to the latest data from the Congressional Budget Office (CBO), approximately 24 million Americans will lose health coverage by 2026 under the Republican Healthcare Proposal.
In California, nearly five million people have health coverage through the Affordable Care Act, which over the years has dropped the uninsured percentage of Americans from 17% to 7%.
The new health bill is expected to create major changes for Californians. It is expected to cause the San Francisco Health Network, a system of 14 public clinics, to lose $125 million a year in revenue.
Other consequences of the new GOP health plan include the elimination of federal funding for Medicaid and Planned Parenthood, a sharp increase in charges for insurance premiums, and greater flexibility for large employers who will not be penalized for not covering their employees.
Read full story at: KQED