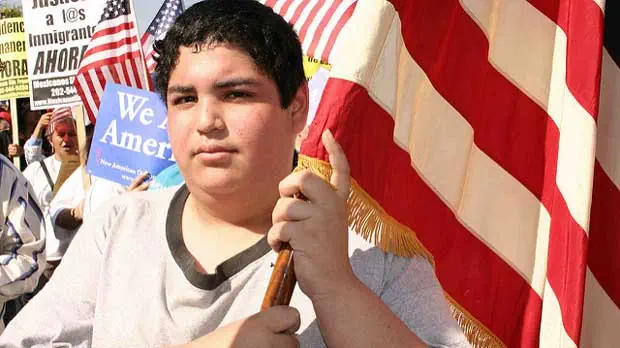 Source: CityLab
With ICE continuing raids across America, many immigrant children and their families are suffering from heightened anxiety.
As a result of new immigration policies, children face more behavioral and emotional issues, which has impacted their education.
"When they feel this anxiety and stress about being deported, they feel hopeless and depressed," explained superintendent Lupita Ley Hightower.
According to a recent report, 70 percent of teachers surveyed stated the academic results of immigrant students drastically declined over the past year.
Additionally, non-immigrant children face greater levels of anxiety as their friends and classmates suddenly become deported.
Read Full Story: CityLab