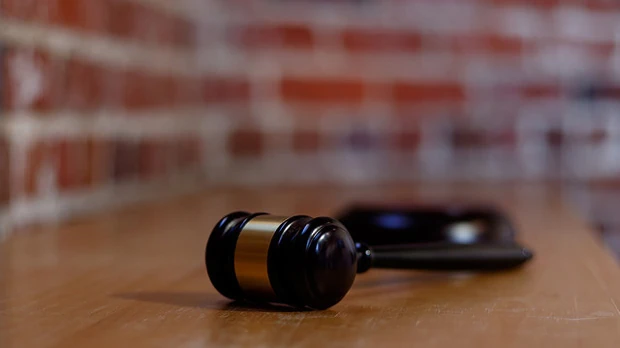 Source: Pew Research
According to data from the Bureau of Justice Statistics the rate of incarceration in the U.S. dropped in 2016 to "an all-time low" in two decades.
The rate fell to approximately 860 imprisoned Americans to every 100,000 adults over the age of 18. The highest rate was recorded at 1000 back in 2006. Both crime and the arrest rate has declined over the recent years.
Researchers found that this to be a result of changing policies as well as sentencing patterns which have given way to observations and studies that point to America's overwhelmingly aggressive incarceration rates.
Nevertheless the U.S. continues to have the highest incarceration rates in the world, with at least 7 percent higher incarceration rates compared to the next highest ranked country.
Read Full Story: Pew Research