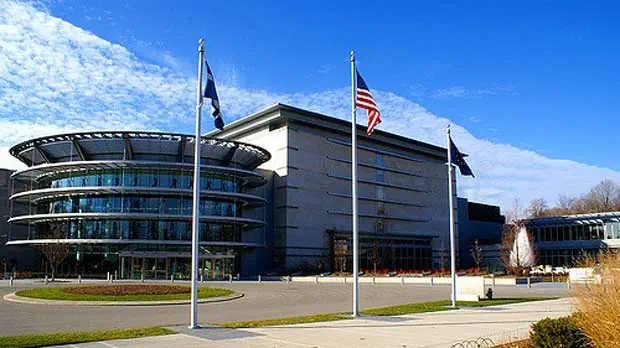 Source: New York Times
The Indianapolis Museum of Art has relaunched as the Newfields, "a place for nature and the arts," as described on their new website.
In an effort to reach new audiences in the wave of new approaches to community engagement in the arts world, Newfields has launched a variety of new projects to reach more diverse audiences.
The new approach involves greater emphasis on interactive exhibits that involve nature.
Along with launching new projects and its new name, the museum has also implemented an $18 fee for visitors, which has raised concerns for the largely low-income community. For years the museum was free for visitors.
Changes in admission fees in museums across the U.S. have largely been a result of low visitation and a need for more funds to sustain new projects.
Read Full Story: New York Times