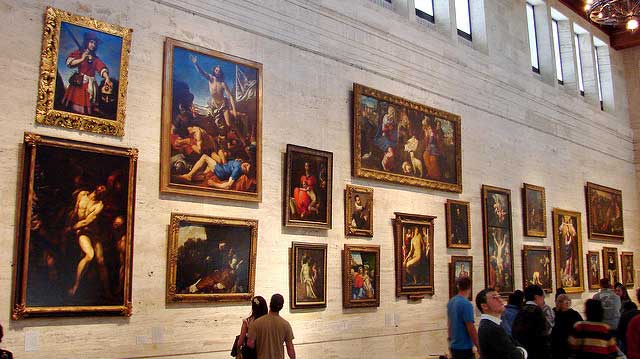 Source: One America News Network
Instagram, the social media platform for sharing photos and short videos, recently censored a series of photos posted on the Boston Museum of Fine Arts Instagram account, by photographer Imogen Cunningham to promote an art exhibit at the museum.
The black and white photos included a naked woman's torso and another one of a 1970s photo of the Cunningham and a nude model.
Cunningham's artwork has been considered pivotal in the art world for photographers, as she fought to have the artwork recognized as fine art, explained Karen Haas, Curator of Photography at the museum.
OANN online news reports that the social media platform's guidelines say they do not allow nudity in photos and also prohibits photos of female nipples.
However, it does allow paintings and sculptures depicting nudity. So, why not photography from a monumental, fine arts legend? Instagram has yet to comment.
Read full story at: One America News Network