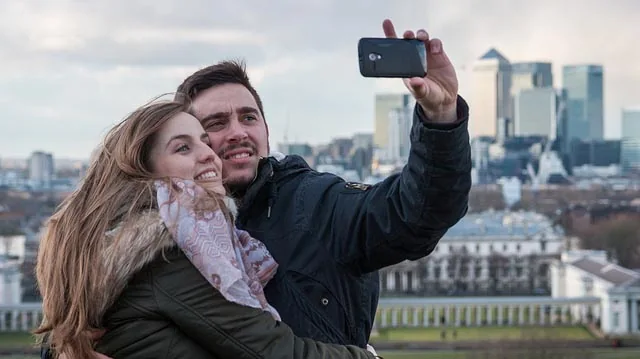 Source: ArtNet
Instagram has become the window for the discovery of art in the 21st century, according to the "American Attitudes Towards Art" study, conducted by Invaluable. The study found that 22.7 percent of US consumers claim to discover most art on the web, rather than in galleries or museums. Only 15.6 percent of consumers discover art through physically attending galleries, in fact.
Forty-four percent of consumers between ages 18-24 use apps such as Pinterest and Instagram to find art, while their older counterparts consume art in person. However, the study also found that while millennials are inclined to discover art through online sources rather than in person, a greater percentage – 42 percent, to be exact – believe there are benefits of purchasing and collecting art, while only 37 percent of older generations believe so.
Still, forty percent of young consumers reported that they visit galleries annually. While art consumption has switched to a largely virtual experience, there is no doubt that its significance and relevance remains strong, and perhaps is only expanding to be more accessible because of the web.
Read full story at: ArtNet