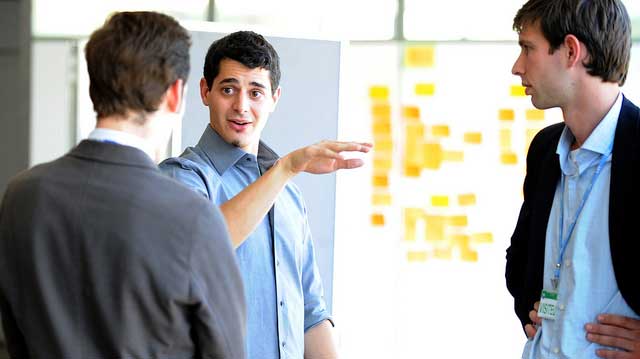 Source: Quartz
According to data from the US Bureau of Labor Statistics, employee tenure for millennials is longer than that of previous generations, contrary to popular belief that younger generations lack job loyalty.
Job tenure for "Generation X", for example, is shorter than that of millennials by approximately .5 years.
The number of millennials staying in their jobs for more than three years is higher than the previous generation.
However the number of youth today who stay in their jobs for a very long time, more than five years at least, is less today than in 1996.
While there are no indicators that education significantly impacts job tenure, economists say that changing jobs frequently presents opportunities for job promotions and negotiation for greater pay.
Read full story at: Quartz