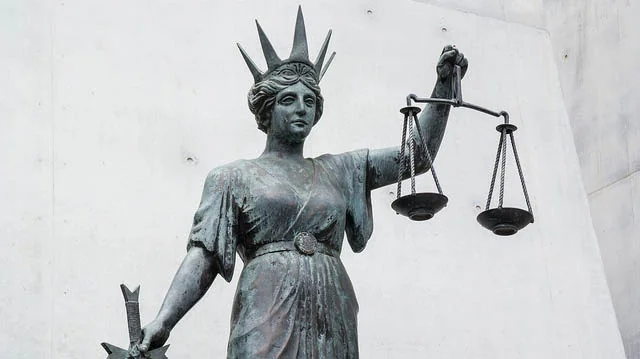 Source: Politico
U.S. District Court Judge Andrew Hanen has ordered over 1,000 attorneys to undergo new training on ethics after he determined that the attorneys were misleading the court in a case related to the Obama Administration's legislation on immigration.
The training program will be a one-time, hour long program to train Department of Justice Lawyers on ethics, and also includes a three-hour training program for Washington-based DOJ lawyers involved across the states.
The order was announced by Principal Deputy Assistant Attorney General, Benjamin Mizer.
Read full story at: Politico