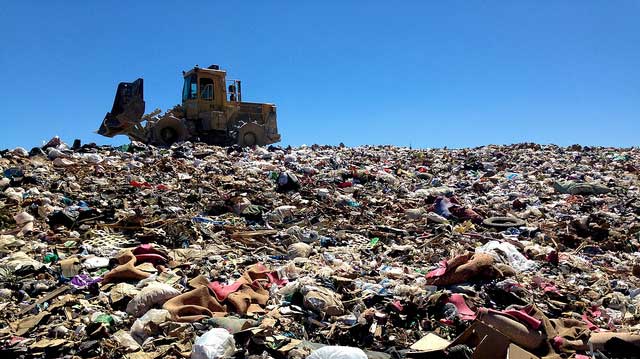 Source: US News
Last year, Kentucky officials accused Fairmont Brine Processing, a wastewater treatment facility in West Virginia, of arranging to dump radioactive waste in an Appalachian landfill in Kentucky.
Months later, after the company appealed its one million dollar civil penalty orders, Kentucky Cabinet for Health and Family Services and the company have reached a settlement of $168,000,
Although the company continues to deny fault for dumping the waste which ended up in an Estill County landfill, it will pay the agreed upon settlement for the next 30-months.
Another company involved, Advanced TENORM, is in the process of appealing the penalty order against it.
Read full story at: US News