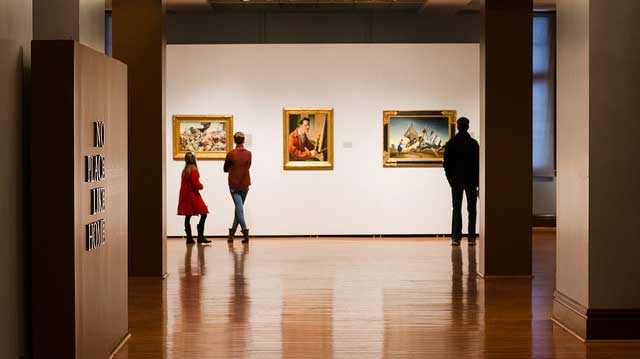 Source: Artnet News
The art market is spilling on to the internet, and according to a report from Hiscox, the online market was approximately $3.75 billion in 2016.
The Hiscox Online Art Trade report 2017 reported on more than 700 art buyers and 132 galleries and arts staff and found that overall, the market grew by 15 percent and its share of the total art market went up by more than 8 percent last year. Futhermore, the report notes that online art buyers spend less than $5,000 per piece.
However, other sources reported that the online art market was greater – at least $4.9 billion, estimated an Art Basel/UBS report.
Those who dominate the online art market include Sotheby's and Christie's and Heritage Auctions, which generated more than $700 million last year in online sales.
"Galleries are becoming more open to expanding beyond bricks-and-mortar," reported Artnet, with 26 percent of gallerists reporting that they would partner with e-commerce platforms to sell art.
Read full story at: Artnet News