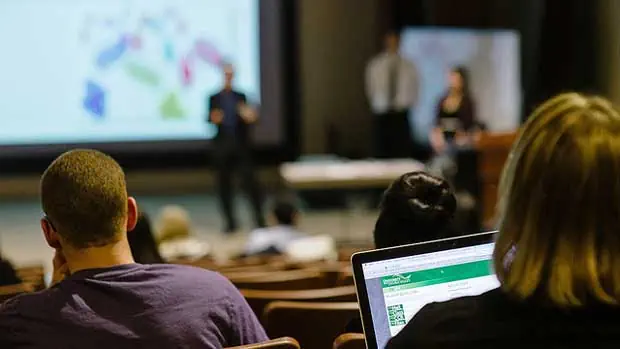 Source: Hechinger Report
A new analysis found that retention rates for first-year college students are dropping across the U.S.
While more high school graduates are going to college, many are also dropping out after their first year. According to data from the U.S. Department of Education, at least 55 percent of students who started their first year at university never made it to their second year.
That means that at least one in every five students drops out of college before their sophomore year, for various reasons, the study reports. Those who drop out more frequently are first-generation students, the analysis notes, with at least one-third dropping out by year two, compared to a quarter of students who drop out and have parents who earned a degree.
Read Full Story: Hechinger Report