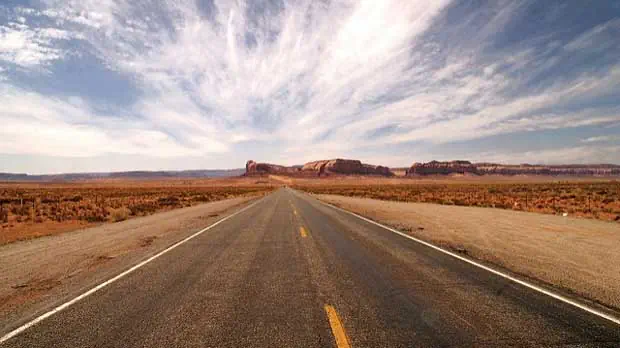 Source: Chronicle
Though data indicates that a majority of first-time undergrad students attend colleges and universities that are close to home (less than 50 miles from home), there are many areas in the country that are without higher education institutions, which makes attending college "close to home" difficult for many others to achieve.
These so called "education deserts" are areas around the U.S. that don't have access to colleges within a hour drive.
An in-depth analysis conducted by the Chronicle of Higher Education found that in the U.S. there are 11.2 million adults living in these education deserts, which is a little under 4 percent of the country's adult population.
States with the most patches of education deserts included Alaska, Wyoming, North Dakota and Montana.
The analysis found that the population of people living in these areas is predominantly white, making up nearly 75 percent of the population that lives more than an hour away from higher education institutions. However the analysis also found that nearly 30 percent of all Native Americans live in education deserts.
Read Full Story: Chronicle of Higher Education