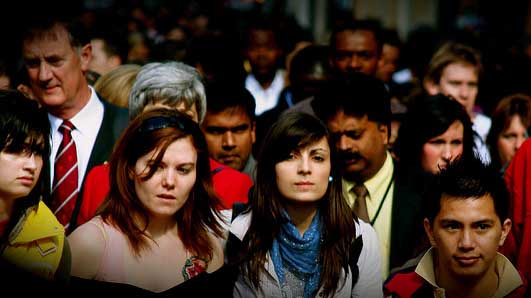 Source: The Hechinger Report
In matters of diversity, funders and nonprofit staff and board should reflect the communities they are representing in order to best serve their needs.
In many cases, funders who donate to social justice causes are not serious about advancing social equality and achieving social justice, reported The Hechinger, and it dismantles the foundation of those nonprofits accepting their donations. Instead, they might be focused on salvaging particular reputations.
Such funding methods interfere with social change, says the National Committee for Responsive Philanthropy (NCRP), which reinforces the need for the nonprofits dedicated to fighting for social equality in the first place.
"A serious social justice funder devotes at least 25 percent of its annual giving for advocacy, community organizing, civic engagement and other systems-change strategies."
Driving social change requires bright, diverse leaders including participation from the government and economic systems.
Read full story at: The Hechinger Report