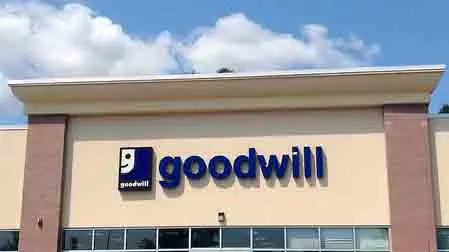 Source: Los Angeles Times
From now until December 31st, Levi Strauss & Co. will make a $5 donation to Goodwill Industries International for every box of apparel and footwear donations shipped by U.S. customers to their local Goodwill. Customers can print free shipping labels at levi.com/goodwill or dockers.com/goodwill, courtesy of the company Give Back Box.
On Giving Tuesday (Dec. 1), the clothing company will double its donations to $10 per box. Through this campaign, Levi's has pledged to donate at least $25,000 and up to $50,000 to Goodwill Industries.
Learn more about Goodwill Industries International in this interview with President & CEO Jim Gibbons.
Read full story at: Los Angeles Times