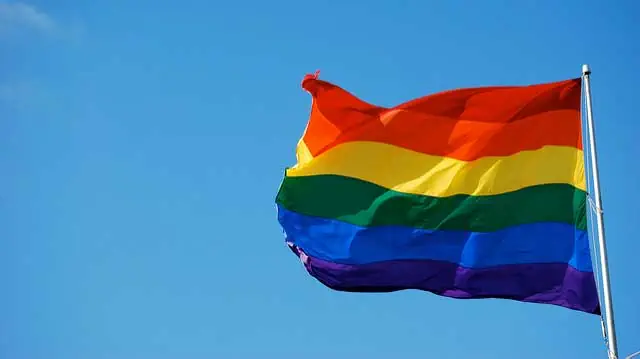 Source: Center for American Progress
Despite the Affordable Care Act that implemented regulations in combating discrimination, LGBTQ patients continue to be mistreated in doctor's offices across the US.
According to recent studies focused on LGBQ discrimination, 8 percent of those surveyed stated that a doctor or other health care provider refused to treat them because of their sexuality.
However, transgender respondents faced more instances of discrimination as 29 percent of the individuals surveyed were denied treatment by health care officials.
As a result, activists fear those from the LGBTQ community will no longer seek medical care, placing themselves and others at risk.
Government officials are seeking more extensive laws to protect LGBTQ patients from discrimination.
Read Full Story: Center for American Progress