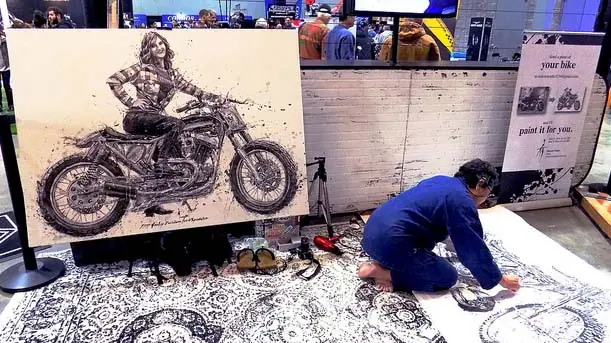 Source: Buffalo News
Squeaky Wheel Film and Arts Center recently announced that it will join Working Artists and the Greater Economy (W.A.GE.) in an effort to provide fair wages for artists across the nation, who often work without pay in order to gain exposure.
Squeaky Wheel is promising to provide the minimum fees to artists and performers for their work in hopes of setting an example for other organizations to do the same. The fees include a minimum of $1000 for solo exhibitions, $150 to $500 per artist for group shows, $600 for performances, and 25 cents per-word for essays.
Ekrem Serdar, Curator of the Center, states that because Squeaky Wheel has provided an outlet for artists who have donated their work for free, simply because they wanted to, the decision to join W.A.G.E is "basically a way for us to say 'Thank you, we want to keep you, we want to keep supporting you.'"
Read full story at: Buffalo News