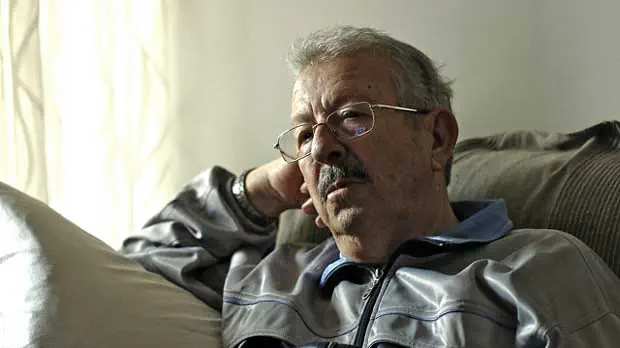 Source: PBS Newshour
In the U.S., more than 12 million Americans in the U.S. rely on nursing homes and assisted living and the demand for this type of care is increasing at a faster rate than the supply of accommodations.
The urgency has led to the states developing various solutions to meet the needs that might be exceeded within the next decade.
In Oregon, for example, assisted living has existed for more than 40 years, reports PBS Newshour.
The way it works is that licensed homemakers can care for groups of elderly persons in their own homes by meeting certain requirements to obtain a license.
The average cost for this type of assisted living in Oregon is about $3,500 to $5,000 and can be covered by Medicaid for those who have it.
Adult foster homes in Oregon are regulated by the department of human services, which allows for families to feel more at ease living with adult foster care operators.
This same practice could be adapted across the states to open up more opportunities for the elderly population who will need long-term care.
Get Full Story: PBS Newshour