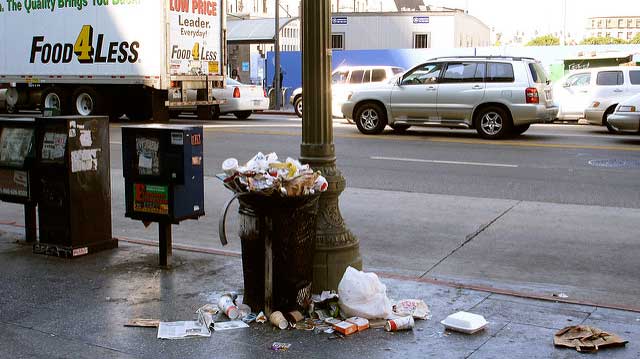 Source: My News LA
Los Angeles is rebooting its efforts to achieve zero food waste, as the city's Board of Public Works approved the 'Zero Food Waste Task Force' earlier this week, with experts from the Los Angeles Homeless Services Authority and City Council members.
The task force will develop and oversee new initiatives the reduce food waste and improve recycling throughout the city.
In collaboration with Zero Waste LA, the task force will work to manage more than $3 billion in commercial waste.
Read full story at: My News LA