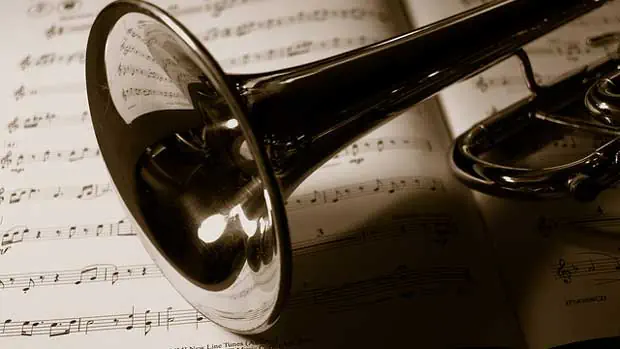 Source: New York Times
In New York, the development of smaller high schools and the process of shutting down larger schools with thousands of students has led to a loss in the number of music and arts programs available to students.
Music programs require large student bodies and an ample amount of funds to help create programs with levels of progression. But the loss of such programs are lost opportunities for thousands of students who could be exercising a different part of their brain than with any other subject. One study found that students involved in music programs were more likely to score higher in science and writing and more likely to graduate.
According to the New York Times, only 18 schools of the 69 new "small schools" have full time music instructors, and of those, only 8 have concert bands.
New York students have often relied on programs from local institutions to obtain any form of music instruction as music programs and teachers have always been the first to lose funding. Additionally, smaller schools across the U.S. have in general been lacking in music programs more than any other schools.
Read Full Story: New York Times