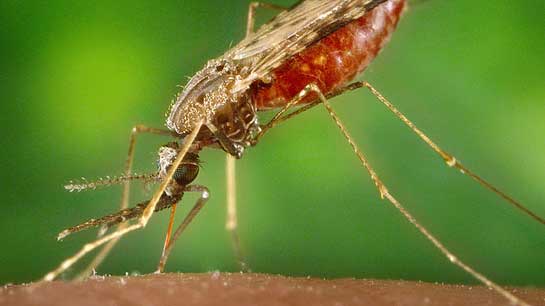 Source: Live Science
According to data from the Centers for Disease Control and Prevention (CDC), malaria is on the rise in the United States, which is reflected in a new report that indicates that every year, more than 2,000 people return to the U.S. with malaria after traveling abroad.
The World Health Organization has also found that in 2015, approximately 438,000 people throughout the world died from the disease.
Men accounted for more than half of malaria-related hospital admissions, and about 70% of malaria patients arrived at the hospital through the emergency room.
Diana Khuu, an epidemiologist at the Fielding School of Public Health at the University of California at Los Angeles, explained that the hospitalizations coming from the ER "indicates that malaria can cause severe disease very rapidly, and many people with malaria may be delaying their seeking of medical attention."
Read full story at: Live Science