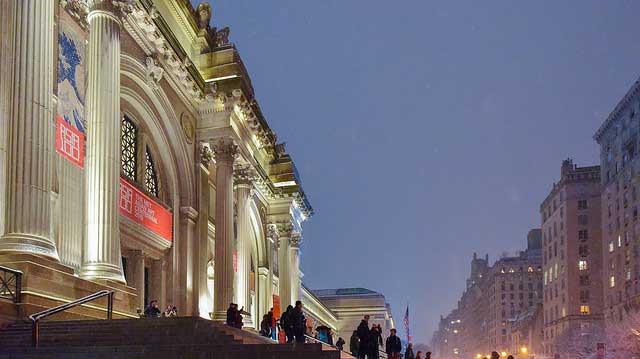 Source: Artnet News
For the first time in its history, the New York Metropolitan Museum of Art is considering charging visitors an admission fee if they are from outside of New York. More than 60% of its visitors are not locals, so if officials decide to move forward with this idea, the museum could generate tens of millions of dollars.
The Met currently receives $26 million in funding and charges an adult admission fee of $25, which generated almost $40 million in one year. However, its $15 million deficit led to layoffs of more than 80 staff members in 2016 and the postponement of a $600 million renovation.
Because the Met is owned by New York City, the mayor will have to agree to this proposition before it is implemented.
Read full story at: Artnet News