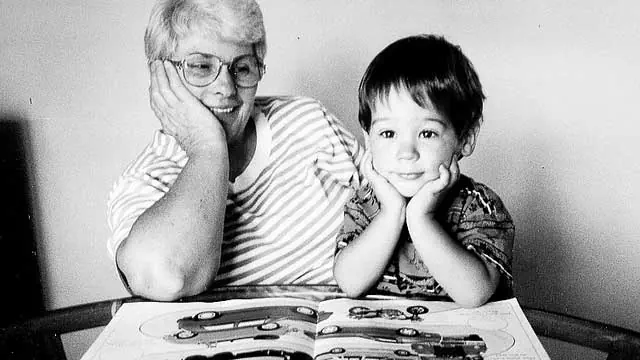 Source: Detroit News
According to a new report from the Department of Education, the state of Michigan was the only one in the U.S. that didn't meet federal standards for special education requirements.
Federal officials rated state schools as "needing intervention" due to high dropout rates and few graduations for disabled students between 2016 and 2017.
Data showed that at least 29 percent of students with disabilities in Michigan schools dropped out and only 19 percent of 8th graders with disabilities scored basic or higher on math assessments.
Reports say that if a state is labeled as needing intervention for three or more years, it will have future federal funds withheld.
Michigan received at least $366M for education for the 2016 and 2017 school year. Michigan education officials have noted that there is a significant $700 million gap in funding for special education needs in the state.
Read Full Story: Detroit News