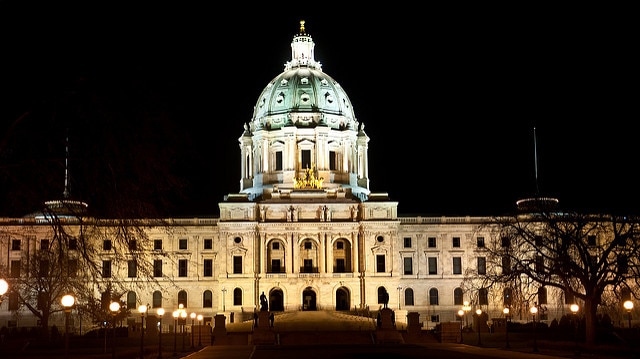 Source: MPR News
Teacher Licensing, school choice, and early education are all at the top of the agenda this year for the state of Minnesota.
With nearly half of the state's budget allotted to education, the legislative body is determined to leverage the funds in the most effective ways, in the areas where education is suffering the most.
Legislation will decide on a proposal for a "tiered" system for licensing teachers, where teachers receive an initial teaching license and can earn additional levels of licensure with more experience. The idea would be to help fill the gap of educators in Minnesota, while also giving school districts the freedom to evaluate teachers on their performance and growth.
On the topic of "school choice," the legislative body will consider the option of offering tax credits for donations made to organizations that offer scholarships – including private universities.
Finally, the state will have to decide how much to invest in early education to continue driving its most recent project that gave thousands of low-income families access to preschool programs.
Read full story: MPR News