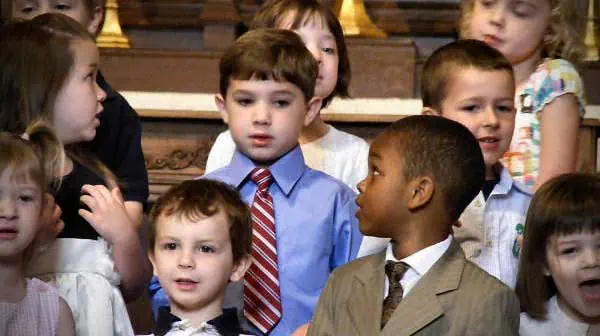 Source: Common Dreams
A new report from the Government Accountability Office found that regardless of a school's income, discipline practices on black children and children with disabilities are more frequent compared to their peers.
It was previously believed that minority children were more likely to be disciplined at low-income schools but the new study found that they are more disciplined than their peers across all schools.
The report analyzed data from more than 95,000 schools across the U.S.
Approximately 39 percent of the students who are disciplined across schools are black children, yet black children are only 15 percent of the entire population of children in U.S. schools.
The report also notes that this troubling data parallels trends found in the prison system, where 38 percent of inmates are black.
Read Full Story: Common Dreams