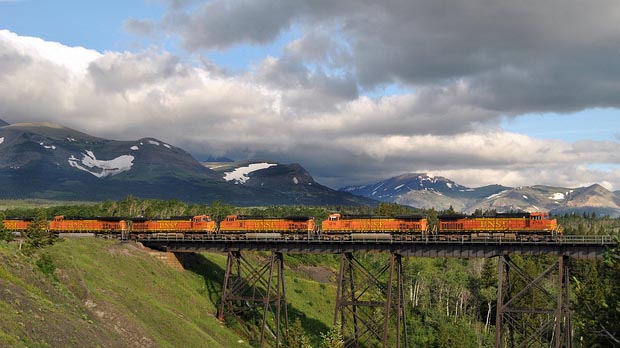 Source: Billings Gazette
Hundreds rallied at the Capitol in Montana earlier this week to protest the new law that would admit the transfer of 3.3 million acres of public land into the hands of the state and private ownership.
Several opponents of the bill site the dangers that could come from the maintenance of the land being too costly for the state and resulting in private ownership.
Proponents of transferring land argue that land could be better managed under state control and would help rural communities economically.
The bill remains on hold at the moment.
Read full story at: Billings Gazette