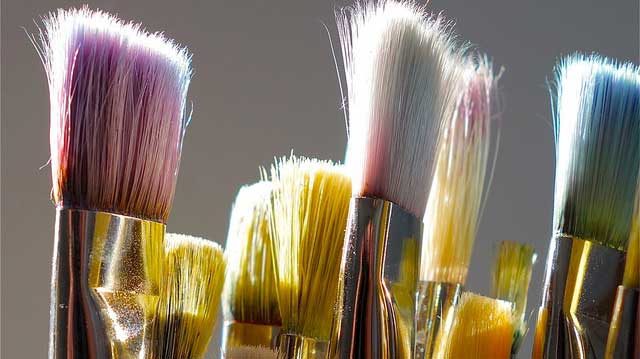 Source: The Californian
California's tendency to cut school funds for departments other than English and math has resulted in a number of prominent music and arts organizations in Monterey County advocating for incorporating music and the arts into school curriculum. These organizations include the Arts Council for Monterey County, Monterey Symphony, Palenke Arts, and Youth Orchestra Salinas.
Recent studies highlight the neurological benefits of musical activity, as it involves nearly every region of the brain, improving both brain structure and function.
Research also shows that with exposure to music and arts, students perform better academically and experience improved learning skills.
Dr. Carl Christensen, a retired music professor at Hartnell College, states, "Music is one of the few subjects in school which involves the student's mind, emotions, and body…The beneficial effect of this integration has been shown over and over to lead to a higher level of academic success."
Read full story at: The Californian