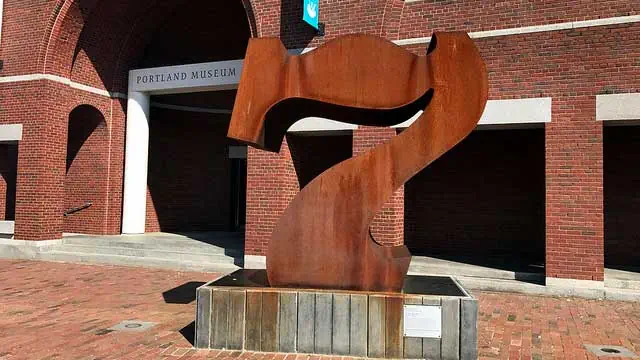 Source: Art Forum
"It's my hope that children, teens, and young adults alike will discover the many ways that art appreciation can enrich their lives," said philanthropist Susie Konkel who has partnered with Maine's, Portland Museum of Art to make admission free for youth.
The museum announced that admission fees will be removed for youth under the age of 21 in an effort to make art accessible to new generations. Free admission begins mid-April.
Additionally, visitors will be able to sign up for a chance to attend special events within the art museum.
The museum is the state's largest and oldest public institution, featuring American, European and Contemporary Art.
Read Full Story: Art Forum