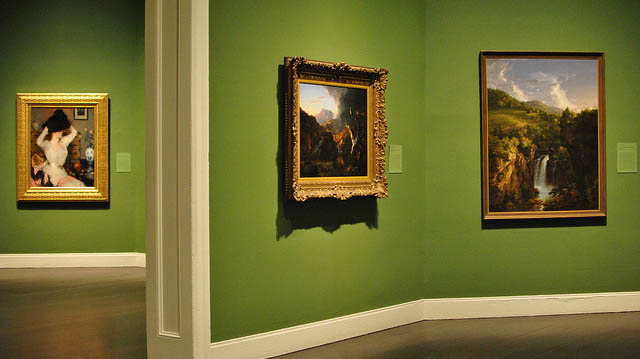 Source: The Dominion Post
Through February 28th, museum professionals across the U.S. will march on Congress in hopes of gaining more support for museums and other cultural and educational institutions.
Museums invest more than $2 billion annually in programs for people of all ages, and children in the U.S. visit museums over 55 million times every year.
To learn more about the cause, visit the American Alliance of Museums' website.
Read full story at: The Dominion Post