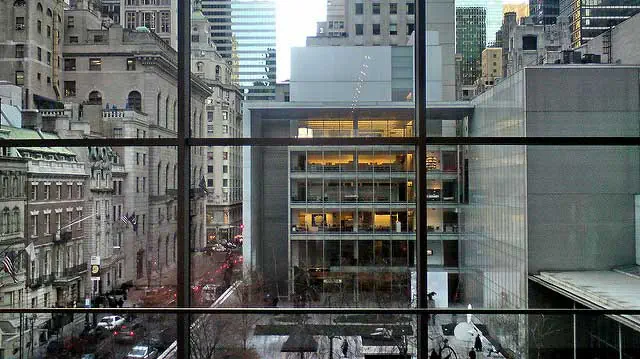 Source: Art News
Workers of the United Auto Workers Local 2010 demonstrated at the Museum of Modern Art in New York City after still not having a contract since May of this year. There were approximately 100 demonstrators who work at the MoMa, including curators, accounting, librarians and more.
The union represents more than 250 members and hasn't come to an agreement with leadership of the museum. Museum staff is seeking higher wages that are fair, as the museum undergoes a $400 million renovation.
"We are committed to working with the Local 2110 to reach an agreement that will keep our community of dedicated staff and the museum on a path of financial stability and future growth," said museum leaders.
Read Full Story: Art News