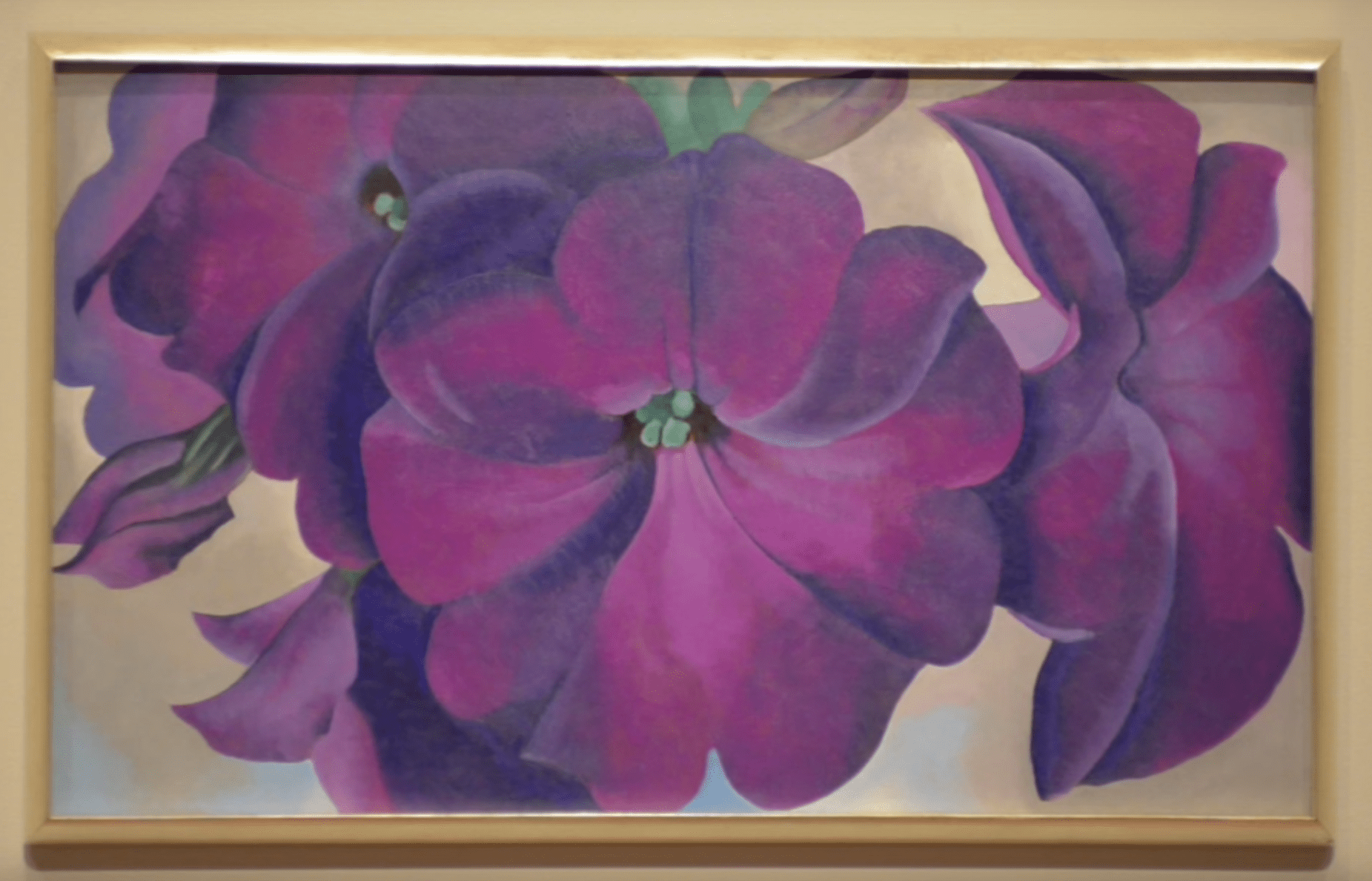 Source: Artnet News
1.- Mary Bauermeister at Pavel Zoubok Gallery, New York / April 14–May 21, 2016: 81-year-old German artist works with mixed-media.
2.- Zoe Buckman, "Every Curve" at PAPILLION Art, Los Angeles / March 12–April 30, 2016:Creates multimedia art, famously using hip-hop lyrics on women's lingerie, speaking to the clashes between feminism and hip hop culture
3.- Laura Poitras, "Astro Noise" at the Whitney Museum / February 5–May 1, 2016: Multimedia artist creates powerful film and architectural pieces, acclaimed for addressing governmental issues on privacy and war on terror, such as her Academy Award-winning 2014 documentary Citizen Four, featuring Snowden.
4.- Carmen Herrera, "Recent Works" at Lisson Gallery, New York / May 3–June 25, 2016: 100-year-old painter paints bright, abstract disfigurations; sold her first piece at the age of 89.
5.- Taryn Simon, "Action Research: The Stagecraft of Power" at the Garage Museum / March 17–May 22, 2016: Utilizing photography, film and sculpture to create pieces that speak to specific disconnected topics; will be creating a piece, live.
6.- Georgia O'Keeffe at Tate Modern / July 6–October 30, 2016: Artists holds record for selling the most expensive auctioned painting by a female artist – the 1932 painting Jimson Weed, White Flower No. – sold at $44 million.
7.- Teresita Fernández at Anthony Meier Fine Arts, San Francisco / April 20–May 26, 2016: Known for large-scale art pieces built on-site in specific locations, integrating a variation of textures and crafts.
8.- Tracey Emin, "I Cried Because I Loved You" at Lehmann Maupin and White Cube, Hong Kong / March 21–May 21, 2016: Primarily creates pieces that are focused on expression of extreme human emotions, often self-reflections.
9.- Linn Meyers, "Our View From Here" at the Hirshhorn Museum / May 12, 2016–May 14, 2017: Will be creating her largest work on 360-walled room in the galleries of the Hirshhorn. Upon completion, will be painted over!
10.- Ebony G. Patterson, "…when they grow up…" at the Studio Museum / March 24–June 26, 2016: Creates hyper-colorful compositions with mixed-media; will be addressing violence committed against young people of color.
Read full story at: Artnet News