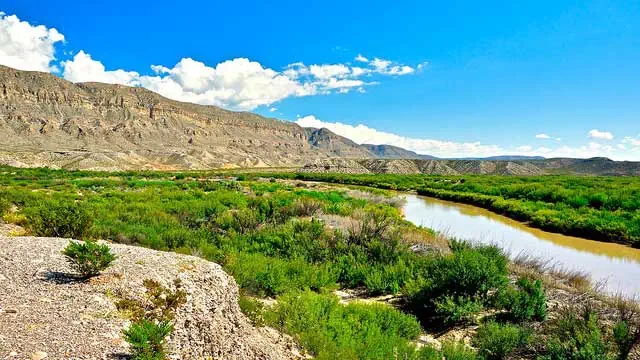 Source: National Geographic
A new report from American Rivers has identified the most endangered rivers on the planet — that is, the rivers that are the most likely to face destruction in the future, explained Amy Kober, representative of American Rivers.
Some of the greatest threats to American rivers come from "relaxed" laws under the Trump administration that have removed protective measures on rivers.
Along the Big Sunflower River in Mississippi, the U.S. Army wants to build a pumping plant, which environmentalists have predicted will harm wetlands.
Another significant river that has been identified as endangered is the Rio Grande, which will be impacted by the new U.S.-Mexico border wall. Environmentalists say that the concrete slabs will create divides that prevent local communities from accessing potable water, recreational space, and restrict mostly Latino communities of low-income families.
Read Full Story: National Geographic