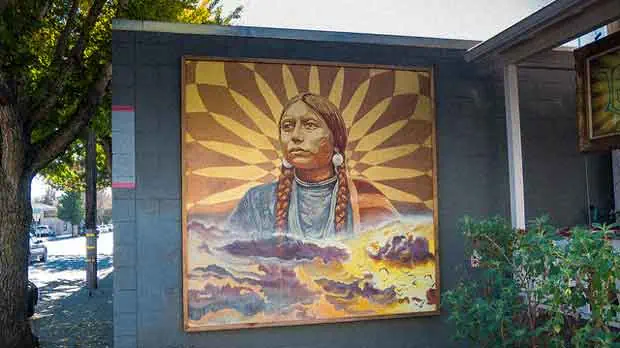 Source: Post Register
Earlier this month two American Indian Tribes received funds to help improve public safety in their communities in Idaho.
They were awarded a total of $1.8 million as part of a larger $113M gift for Native Americans tribes and organizations around the country.
The two tribes included Nez Perce and Shoshone-Bannock which were awarded the Justice Systems and Alcohol and Substance Abuse Grant as well as the Violence Against Women Tribal Governments Program grant.
The funds are expected to be used to help individuals in the community who have been affected by crime and injustice.
Read Full Story: Post Register