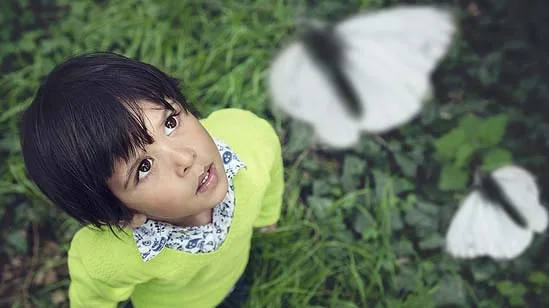 Source: The New York Times
All around the United States, preschool programs that put nature at the heart of childhood learning are rising in numbers due to popular demand, reports the New York Times. The Natural Start Alliance, a coalition of educators, parents, and organizations advocating for this type of early education, now counts at least 92 of these programs nationwide, a number that has grown from just 20 in 2008.
In the Seattle area, the preschool "Fiddleheads" takes place outdoors in cedar grove classrooms. Activities include going on nature walks, silently listening to the sounds of the forest, and learning through nature-play. Fiddleheads has a waiting list with over 200 names for children of lawyers, doctors, and CEOs– not just the "off-the-grid types."
Advocates for this new style of early education believe the recent popularity stems from increasing concerns for the institutionalization of education and proliferation of screen time for kids.
Read Full Story at: The New York Times