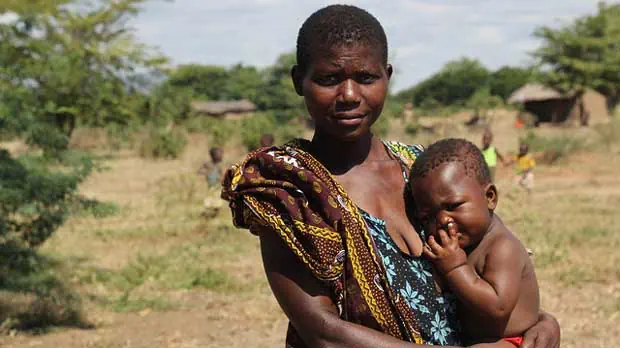 Source: CNN
Around the globe the impact of the U.S. withdrawing funds from health organizations that provide contraception is becoming more evident in particularly impoverished areas.
In Nigeria and in Uganda for example, health groups have reported that access to health care and reported "hostile environments" for women's health rights.
The U.S. decided earlier this year to withdraw funds from any organization internationally that supported abortions or assisted in the process. Many organizations decided to abide by those restrictions in order to continue receiving funding, and few did not.
Furthermore, the rule was expanded to apply to all health organizations around the globe, not just family planning organizations, including those that are focused on HIV/AIDS, malaria, and nutrition programs.
Reports from the Human Rights Watch indicate that the expansion alone impacts billions of dollars in grants for global health assistance, instead of a few million.
Read Full Story: CNN