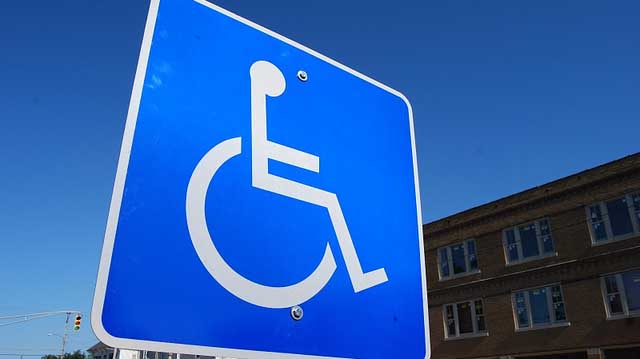 Source: MarketWatch
A 2014 amendment made by Congress in tax codes created Achieving a Better Life Experience (ABLE) accounts for families with a person who is disabled, which are not subject to federal and state tax.
This allows families with disabled children to save more money to pay for medical costs in ABLE accounts – up to $100,000 – that is not counted as an asset, and therefore will not count toward disqualifying these families that often need government aid to help pay for medical costs.
The accounts, however, only exist when states create them; at least 14 states currently have the accounts, accessible to people within and out-of state. Account money has to be used toward disability-related costs.
Read full story at: MarketWatch