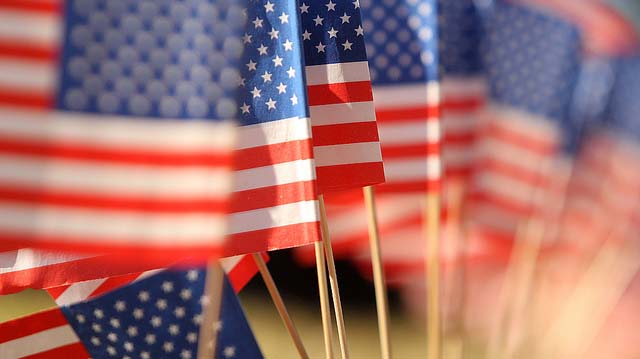 Source: Hyperallergic
The San Francisco Arts Commission (SFAC) installed a new exhibition called Not Alone: Exploring Bonds Between and With Members of the Armed Forces in the San Francisco War Memorial Veteran's Building. The gallery is focused on America's many conflicts from the 1980's through today, and pays tribute to the people who have served. The art and photograph displays are "anchoring an incredible foundation of respect, information flow, and open dialogue."
"The reason this exhibition is so important in this extremely political moment is that it provides access to a complicated and difficult subject matter through the vehicle of storytelling that intends to open up and bridge dialogue between civilians and those who have served, individual to individual," said Meg Shiffler, Director of SFAC.
The exhibit will remain open until mid-March.
Al Avina, Executive Director of the Blinded Veterans Association, discusses in this interview with mOppenheim.TV the importance of fostering camaraderie and community among blinded veterans as a means of empowerment.
Read full story at: Hyperallergic