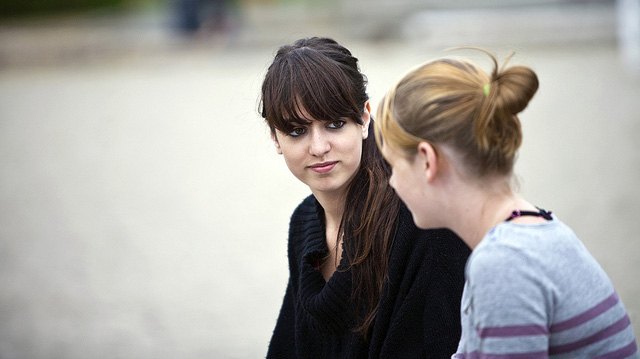 Source: KSTP
A new bill in Minnesota could help extend services to children in the foster care as they age out of the system.
Currently, children in foster care are cut off from financial services and other support as soon as they turn 18. However, for many foster kids, turning 18 does not mean that they have been well prepared to financially support themselves and lead confident lives.
The bill would extend services such as training on finding housing, paying bills, or applying for jobs, for teens until the age of 21.
The extended programs would cost counties in Minnesota approximately up to $500,000 a year.
Foster care programs urge that it is necessary to continue providing these services for teens so that they are not preoccupied with merely surviving once they turn 18,, and so that they can pursue higher education.
Read full story: KSTP