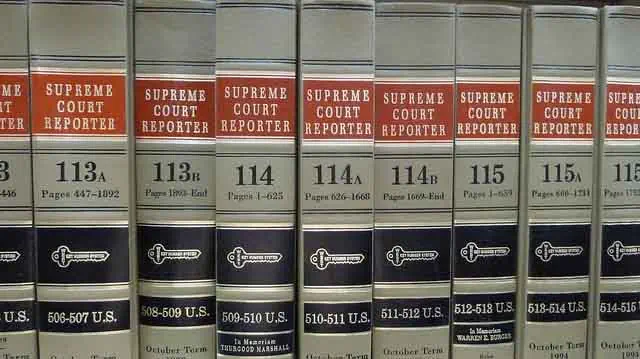 Source: KQED News
KQED's annual roundup of important California legislation taking effect in 2016 highlights what an important year it has been for the state's lawmakers in terms of addressing issues relevant to the environment, health care, workers' rights, and more.
Here are a few notables from the list:
Senate Bill 350: Mandates that 50 percent of California electricity come from renewable sources by 2030.
Assembly Bill 953: Attempts to make police departments more accountable by mandating police to collect information on each stop they make and expanding the state definition of profiling to include identifiers like gender, national origin, etc.
Senate Bill 358: Aims to close the wage gap between men and women by "barring women who discuss their pay or ask about the salaries of colleagues."
2016 is shaping up to be a promising year for Californians dreaming of a society that is more equitable and sustainable for all its residents.
Read full story at: KQED News