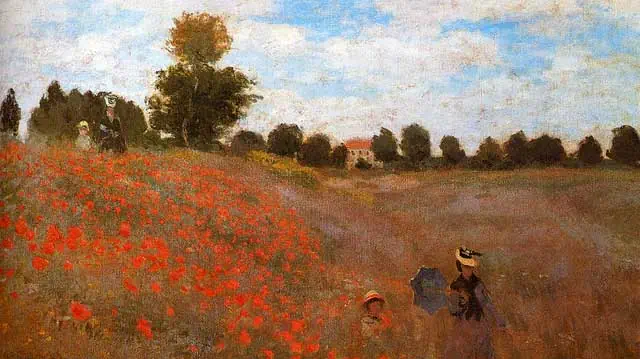 Source: Denver Post
The Denver Art Museum's newest exhibit, set to open in 2019, will be the first to showcase and feature a comprehensive exhibit on French Impressionist Claude Monet's artwork in recent decades.
The three-gallery space will feature more than 100 paintings throughout 20,000 square feet, focusing on Monet's works in relation to nature and the natural settings in which he created his works of art.
According to the museum's website, the exhibit "will explore Monet's continuous interest in capturing the quickly changing atmospheres, the reflective qualities of water and the effects of light, aspects that increasingly led him to work on multiple canvases at once."
Some of the featured artworks include pivotal works such as "The Canoe on the Epte" and "Boulevard des Capucines."
The exhibit opens on October of 2019.
Read Full Story: Denver Post