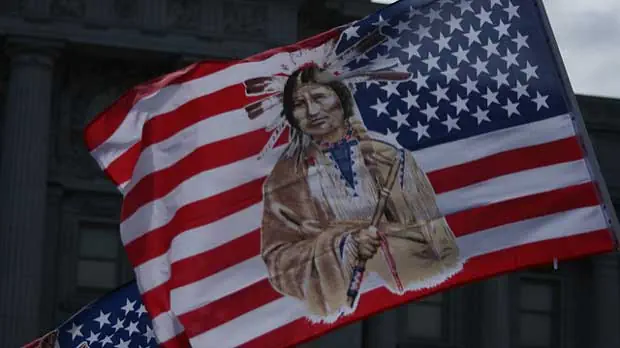 Source: Art Net
The New York Historical Society will be exploring America's historical and ill treatment of marginalized communities across the country through a new exhibit, expected to last several years.
The exhibit will focus on marginalized communities, including African Americans and the history of slavery in America, and its persistence today through institutional discrimination. It will also explore the treatment of the LGBT community and Native Americans, among others.
New York Historical Society's CEO said, "We see evidence of the persistence of the legacy of slavery and the persistence of the legacy of the infringement of rights of African Americans every day."
One of the main goals of the exhibit will be to highlight the transformation of the definition of "American" and unraveling who exactly is included in that definition.
Read Full Story: Art Net