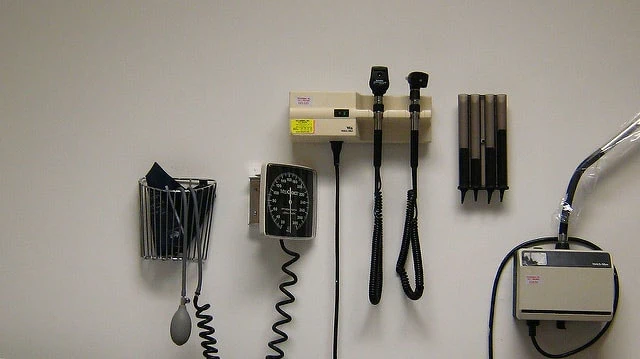 Source: Quartz
America's new immigration policies could prevent doctors and scientists from effectively treating and providing medical care for patients across borders.
Combating and curing diseases requires collaboration between nations, and the new policies are likely to present obstacles for medical researchers and leaders who work internationally.
"For years, the bulk of international collaboration between scientists has taken place in the United States. The freedom, openness, and research infrastructure here has made this fertile ground for scientists from every corner of the globe," reported QZ magazine.
The executive order on immigration threatens the willingness of scientists around the world to bring their knowledge and skills to the U.S. and could ultimately threaten the future of medicine and science.
Read full story at: Quartz